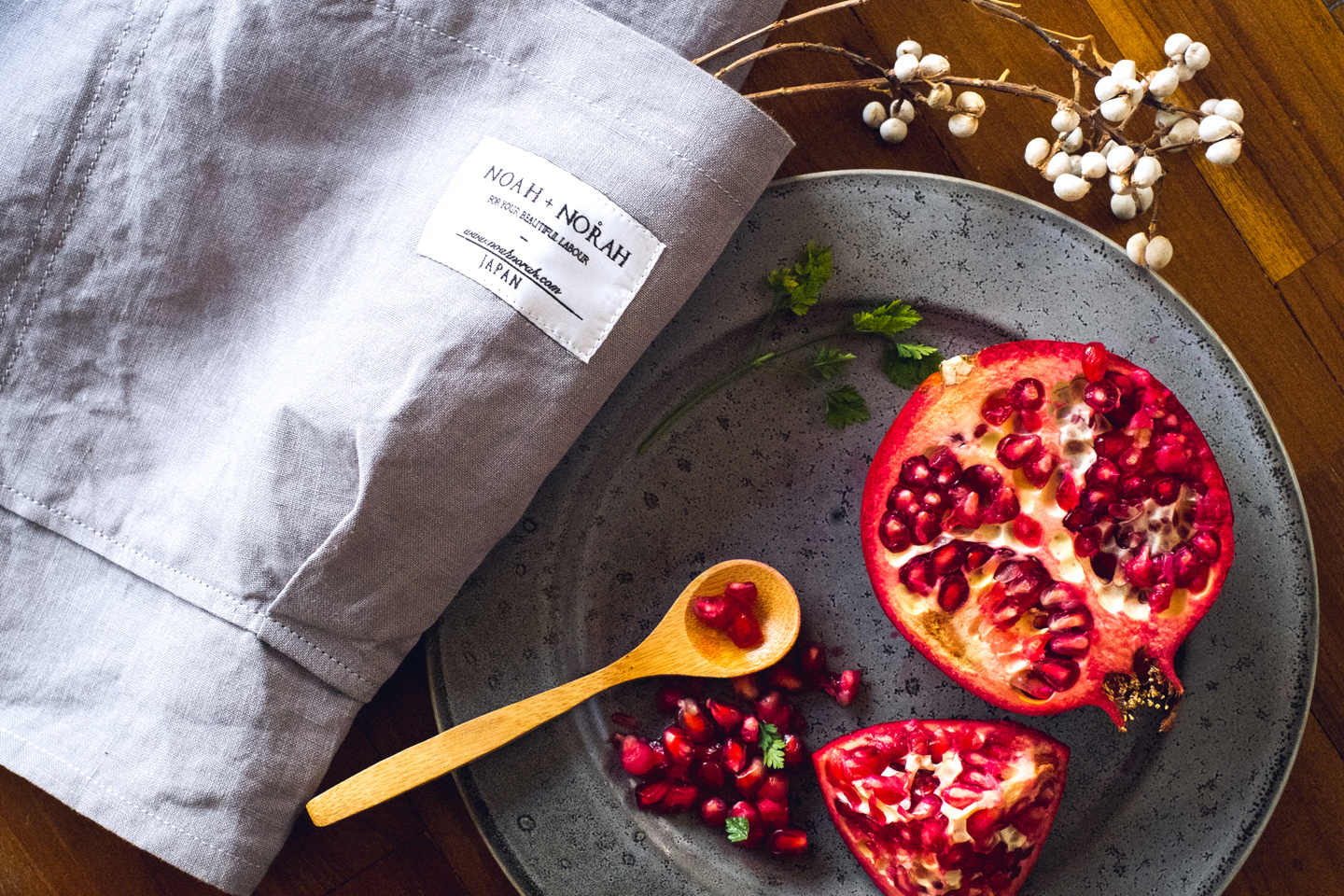 S T O R Y

---
◾️WEBSITE: http://noahnorah.com/
◾INSTAGRAM: https://www.instagram.com/noah_and_norah/

NOAH+NORAH (ノアノラ)はスタイリスト マサキ シュンがディレクションするバッグやエプロンを中心としたライフウェアブランド。
多岐に渡るライフスタイルからインスピレーションを受けた生活のアイコンとなるようなミニマルでありながら記憶に残るデザインの道具たち。
永きに渡る使用を念頭においた変化の楽しめる、またメイドインジャパンのクオリティと環境に優しい素材の組み合わせ。
そんな私たちの道具たちがあなたの'LIFE'に彩りを与えることを祈っています。
.
.
.
NOAH+NORAH is a 'Life-Wear' brand, directed by a fashion stylist Shun Masaki, based in Tokyo.
All commodities are eclectically inspired by whole environment and lifestyles.
Our designing scheme is to create minimal and timeless products which fit both urban style and nature.
We carefully manufacture them with Japanese partner factories .
Each factory specializes in certain items rooted in traditional local industry.
We wish our quality products would help your LIFE better and happier.